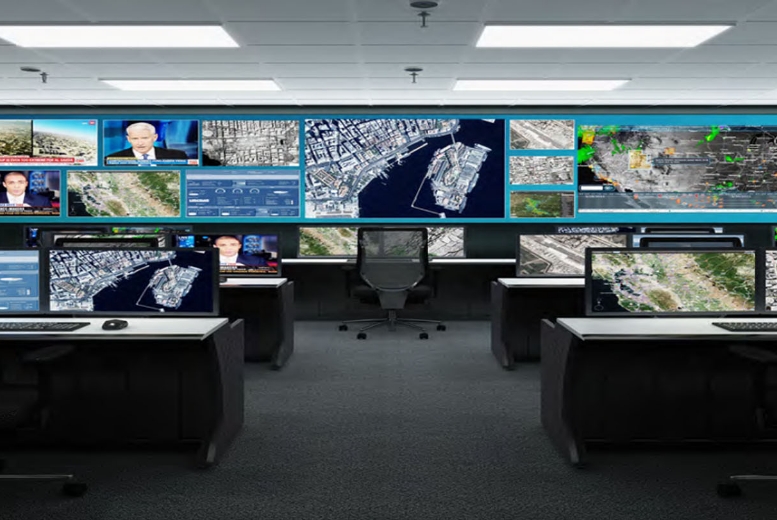 We Understand Your Applications
We directly support customers with SCIF accreditation requirements. Further, we have deep understanding and experience with ICD/ICS requirements, Tempest, STIG, EAL4, Protection Profiles, Risk Management Framework (RMF), and Cyber Security procedures.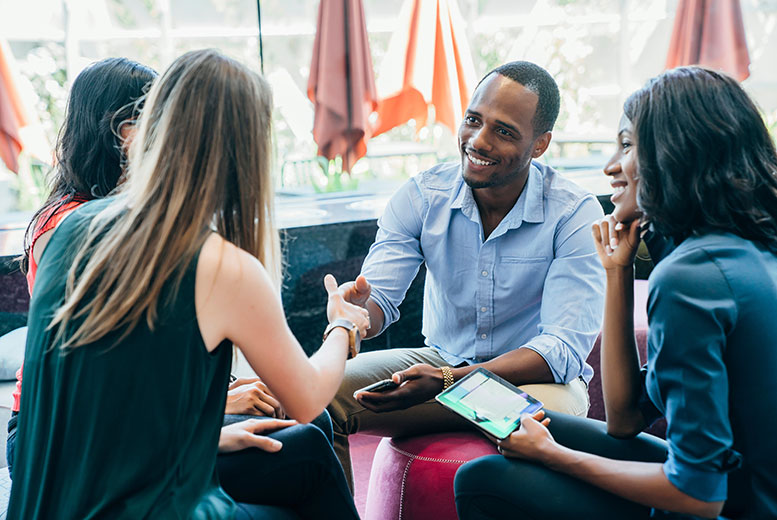 Accelerated Procurement
As an authorized reseller of over 1,000 hardware and software manufacturers and developers, we provide you the buying power to get what you need. World class brands at your fingertips.